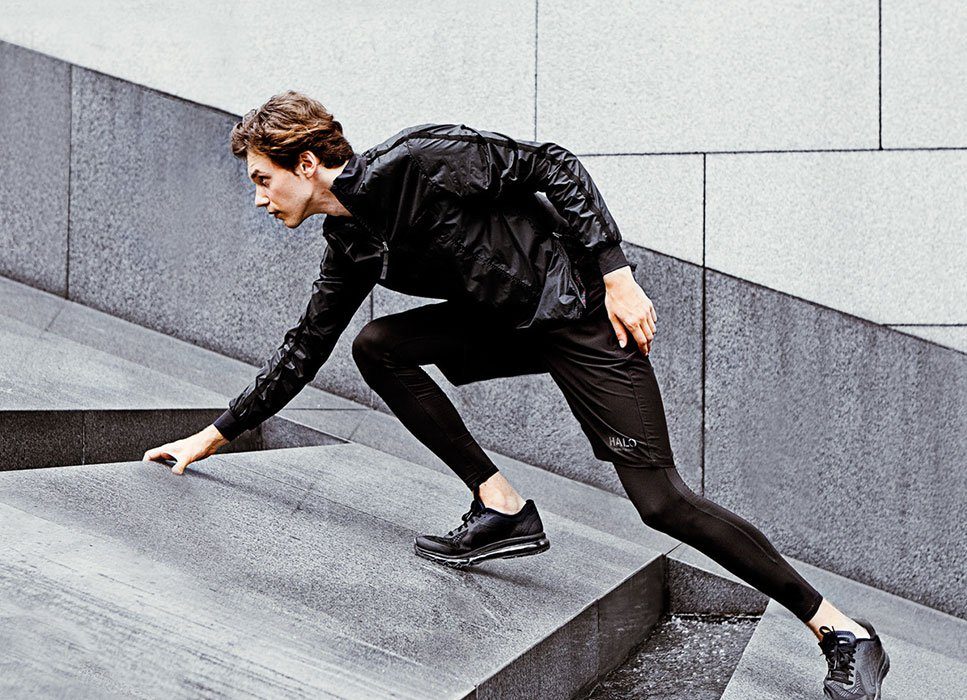 Durra was established to provide a variety of comfortable yet modern swimwear ranging from adults and teenagers to kids and toddlers. Being the centre of solutions, Durra also provides sports equipment and accessories at reasonable prices. Every clothing is exclusively designed to empower women of all body types and suit different tastes. Our high quality fabric that provides adequate coverage and comfort is the perfect outfit for any muslim women to be out in the water while maintaining their modestly. With Durra, all women can swim confidently and decently.

More than 10 sports
At Durra, we've been firm believers in benefit of sports since 2000

Easy Return
Most products come with a 7 day return policy.
Free Shipping
Shipping is now available across Malaysia for most of our products.

Pick Up
Order online and choose Click And Collect / Drive-In option.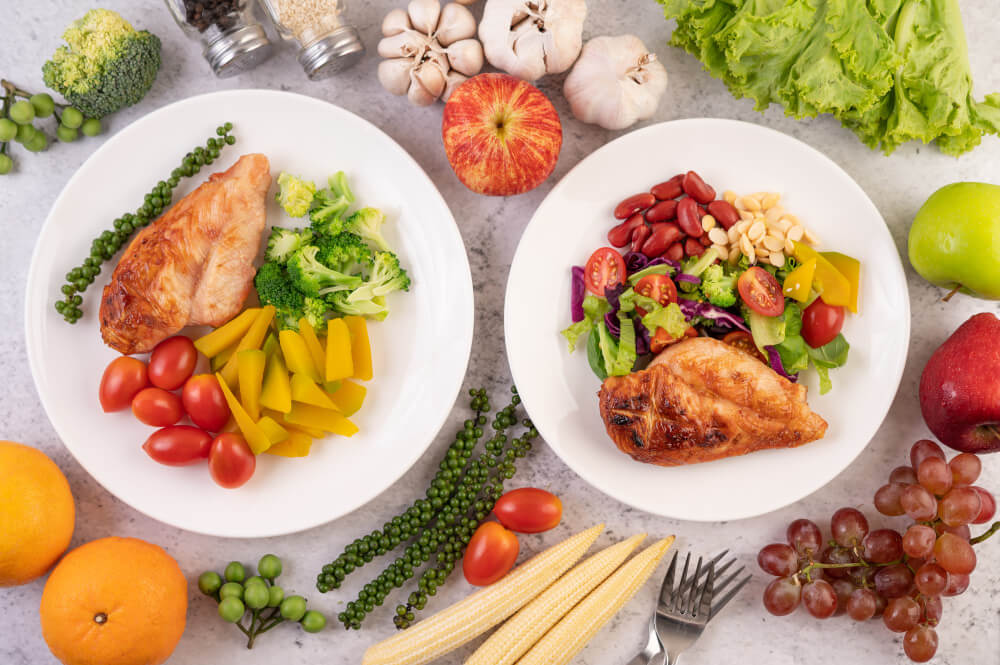 Bila dah mencecah umur 30 tahun ni, kita perlulah prihatin
Read More »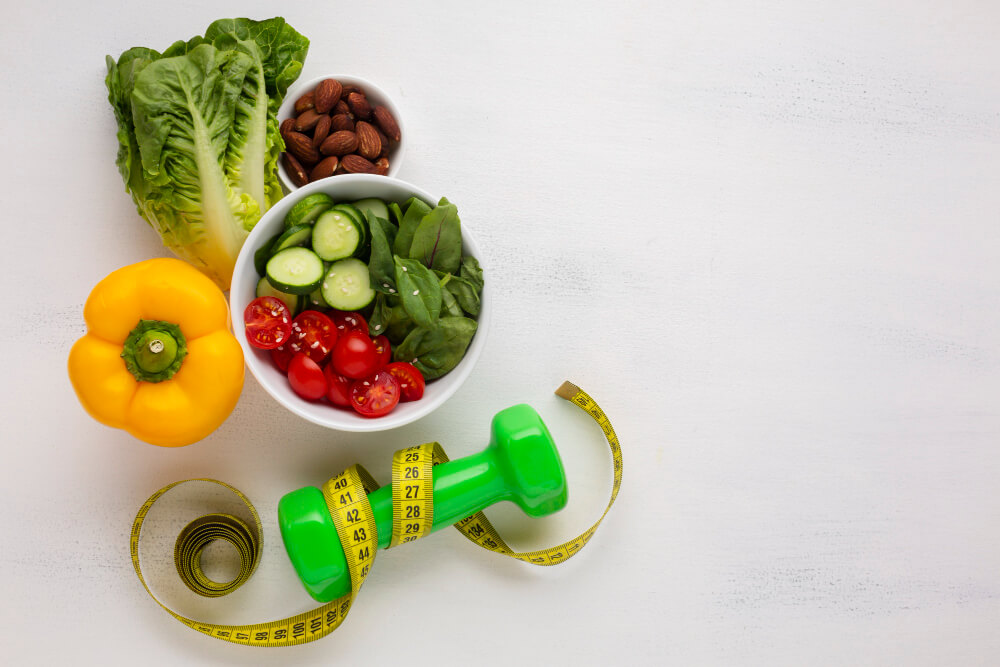 Bagi korang yang inginkan badan yang sihat dan pinggang yang
Read More »